Technology Ministry to make electronic payment mandatory in State institutions
Posted by Editor on February 15, 2023 - 7:00 am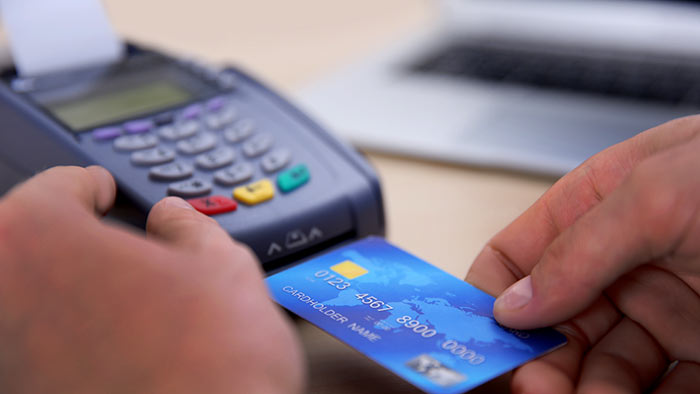 In an effort to make payment processes in public sector institutions convenient, the Technology Ministry has called on its officials to take immediate measures to make electronic payment facilities mandatory, a proposal made in the 2023 budget.
The decision was taken by State Minister of Technology Kanaka Herath at the monthly progress review meeting.
At present, government institutions facilitate cash transactions by issuing handwritten receipts, which asserts the need to have electronic payment facilities.
The Technology Ministry acknowledged that many government institutions lack the technical facilities needed for the public to make electronic payments using digital technology.
In spite of technological advancements in the private sector in this regard, government institutions have not embraced the developments.
Technical guidance to state institutions in connection to implementing electronic payments will be extended from July.
The ministry aims to officially launch the initiative by September 2023 and to fully implement it across all government institutions by March 1, 2024.
A committee consisting of high-level representatives from key government organisations, including the Finance Ministry, Technology Ministry, and the Public Administration Ministry, has been established to oversee this initiative.
(Source: Daily Mirror)
Latest Headlines in Sri Lanka