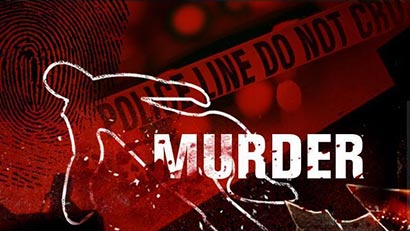 Police said a 92-year-old man, his 85 year-old wife and their 60-year-old son were hacked to death in Halwathura, Bulathsinhala this morning.
The bodies were discovered following a tip off to the 119 call centre. Investigations revealed the motive for the murder was robbery.
No suspects have been identified as yet and the Bulathsinhala police are conducting investigations.
Courtesy: DM Online