Tobacco tax blazes to 90 percent, blank packs with health warning
Posted by Editor on July 31, 2016 - 8:43 am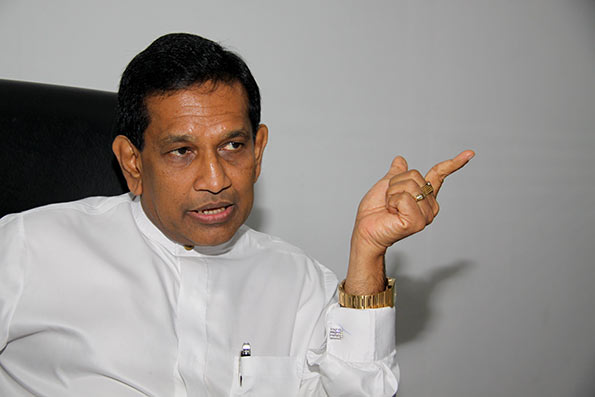 A proposal to raise taxes on import of tobacco to 90 percent from the existing 72 percent will be taken up by the Cabinet tomorrow.
The Cabinet paper will be submitted jointly by President Maithripala Sirisena and Health Minister Rajitha Senaratne.
Dr. Senaratne said the additional revenue would be used to offset losses resulting from the suspension of the Value Added Taxes on some private health services and to meet part of the expenditure to treat patients affected by smoking-related illnesses. An estimated 20,000 tobacco-related deaths are reported annually, according to the Health Ministry.
The Minister said another Cabinet proposal would be introduced for the health warning to remain on the cigarette packet while no advertising would be allowed except for a small brand name. Dr. Senaratne said Sri Lanka would be the first South Asian country to have such cigarette packets.
(The Sunday Times)
Latest Headlines in Sri Lanka