JO 'Walk' a puerile exercise – Prof. Wijesuriya
Posted by Editor on July 31, 2016 - 8:32 am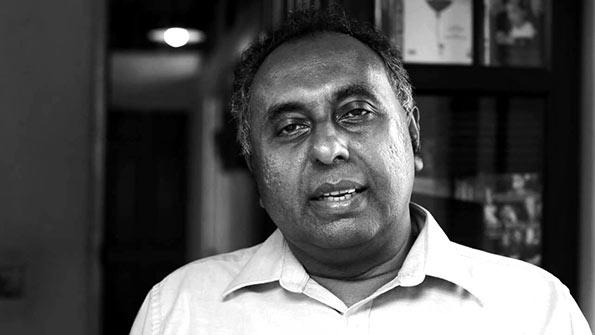 The ulterior motive behind the Joint Opposition (JO) protest march (Pada Yathra) is merely to create a shield to protect the a family and not for the betterment of the public, says Convenor of the National Movement for a Just Society, Professor Sarath Wijesuriya.
"The former President Mahinda Rajapaksa deliberately held the Presidential Election two years prior to the due date. He is now a man without power and is on a mission to reclaim that power. As a person who ruled the country over a long period, he had the opportunity to work for the public good back then. In this situation it is questionable whether the JO has any ethical right to take a stand in defence of any burdens borne by the people."
Professor Wijesuriya questioned the logic in the government taking such a deep interest in the JO 'Walk' because his personal opinion is that it is an utterly insignificant exercise.
(Ceylon Today – By Nelani De Costa)
Latest Headlines in Sri Lanka