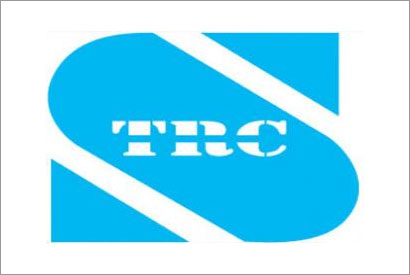 The Sri Lanka Telecommunications Regulatory Commission (SLTRC) yesterday ruled out any involvements concerning the alleged blocking of certain independent news sites that had occurred on June 20.
"We have not taken measures to block any news sites during the past year except for the LankaeNews website, which was following a court order. But now even the block on the LankaeNews site has been lifted by the Courts and it is once again accessible," TRC Director General Anusha Palpita said speaking to Daily Mirror Online.
However, the International Federation of Journalists (IFJ)  have expressed their concern over reports of temporary failure to access several independent news portals as well as the Transparency International Sri Lankan website on Sri Lanka Telecom (SLT) on June 20. The websites in question are however now accessible and the reason behind the failure to access the website remains uncertain.
Courtesy: DM Online