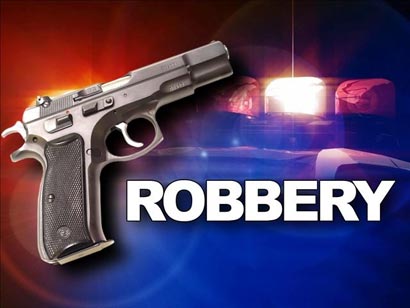 Two men are alleged to have robbed Rs.5 Million from a van transporting cash to a Private Leasing Company in Matugama this morning. Police said the robbery had taken place while the van was parked outside the Company situated on the Agalawatta Road.
The robbers, who had arrived on a motorcycle had snatched the bag of cash while it was about to be taken inside the building.
No suspects have been arrested yet.
(Daily Mirror)