UN closes down humanitarian office in Sri Lanka
Posted by Editor on June 30, 2015 - 8:36 am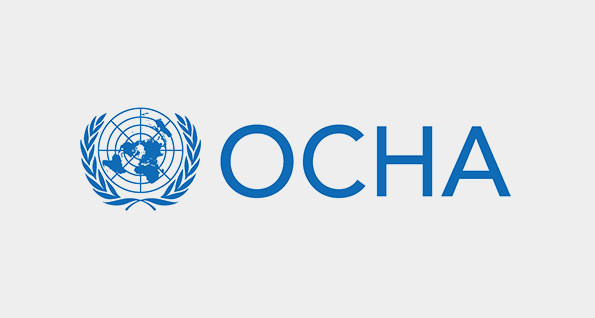 The United Nations is downsizing its humanitarian staff in some Asian countries where governments have stepped up with funds and manpower after a decade of massive floods, storms and earthquakes.
The Office for the Coordination of Humanitarian Affairs (OCHA) will close in Papua New Guinea this month and Sri Lanka by the end of the year, while "radically downsizing" in Indonesia, said Oliver Lacey-Hall, the outgoing head of OCHA's Asia-Pacific office in Bangkok.
OCHA had boosted its presence in Indonesia after the 2004 Indian Ocean tsunami – which killed about 127,000 in Aceh province – to 130 people in six offices around the country, and is now scaling back to about six people in Jakarta.
Lacey-Hall said he recently told Indonesia's national disaster management authority: "'Our sense is that you don't need us in the way that you did before.' Answer? 'Absolutely, we don't.'" he told the Thomson Reuters Foundation in an interview.
About a decade ago, before the tsunami, many countries in the region did not have natural disaster management authorities, he said, and OCHA used to go into disaster-hit countries and coordinate humanitarian aid themselves, Reuters reports.
Latest Headlines in Sri Lanka