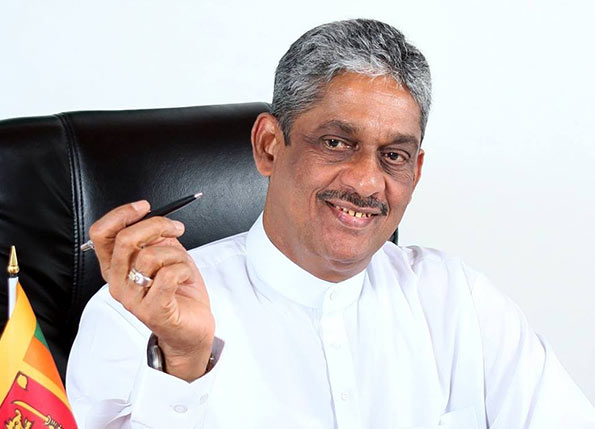 Days after Field Marshal Sarath Fonseka's statement, claiming that he was offered the UNP organiser post in the Kelaniya electorate, UNP activists in the Kelaniya Electorate held a media discussion on Saturday (26) in Kelaniya.
They stressed the need of the present organiser of the electorate, Bevan Perara to continue in the position as he had helped to win Kelaniya at the last general election amidst numerous threats.
At the meeting led by the former member (UNP) of the Kelaniya Pradeshiya Sabha,  Siri Dissanayake, many party activists expressed their displeasure over the attempts to name Sarath Fonseka as the Kelaniya Organiser.
The present organiser rendered a considerable service collecting the party supporters throughout the electorate and led them all towards the victory at the General Election, they said and supported his candidature in the next election.
(Source: Daily Mirror)