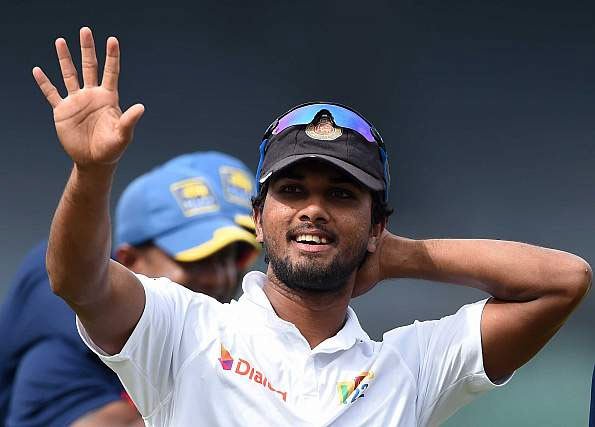 Sri Lanka skipper Dinesh Chandimal who has been playing for Sri Lanka since 2011 said that this is the worst series defeat ever he has been part of.
"We could not even play five full days, so yes, this is the worst defeat ever," said Chandimal.
Chandimal also apologized to the spectators and all supporters of Sri Lanka cricket for their defeat.
"It was tough for me and the team. It's just disappointing. If we could get on to the fifth day we could have learned something but (losing) within two and half days we can't give excuses," lamented the skipper.
He also said the difference between the Sri Lanka team which whitewashed Australia a year ago and the present team is due to injuries.
"It's a main concern (injuries). When we played against Australia we had the full squad. We did not have any injuries and everyone did their best. Once we came to this series there were so many injuries," observed Chandimal.
(Source: Ceylon Today)