3rd T20- Strict lookout for fake tickets
Posted by Editor on February 14, 2016 - 2:34 pm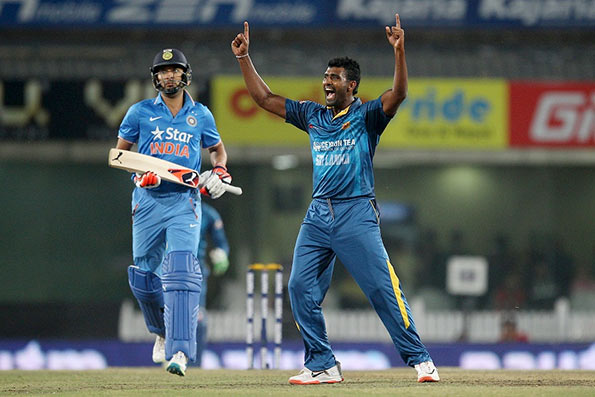 As the 3rd T20 International cricket match between India and Sri Lanka is all set to be played, the issue of fake tickets has been bothering the Indian city police.
Ingenious are the ways of the miscreants who design tickets for cricket matches and confidently enter stadium. The issue came to light during the IPL matches here last year.
"There is no scrutinising system to check tickets at the stadium. Volunteers who check the tickets will be in a hurry to clear the spectators. So there are good chances of a person with duplicate ticket gaining entry into the stadium easily. During the IPL matches last year, many persons made illegal entry through this way," added an Indian police source.
Indian City police commissioner Amit Garg said that they were cogitating over the issue and keeping an eye on the Xerox and Internet centres in the city, particularly at major junctions. Policemen in plainclothers will also be kept in the stands as security cover. (NIE)
Latest Headlines in Sri Lanka