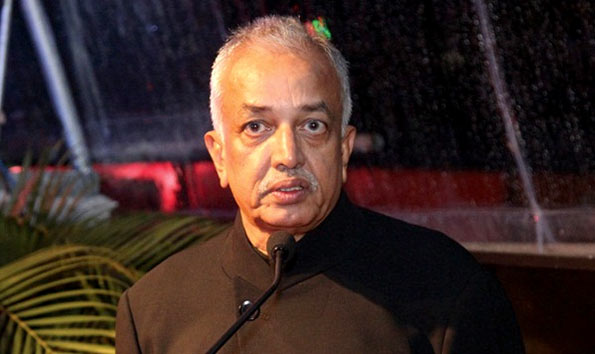 Development Strategies and International Trade Minister Malik Samarawickrama today said the Board of Directors of the Board of Investment (BOI) comprised of highly respected professionals, who functioned with utmost responsibility and Integrity.
Issuing a statement, he said the news reports which cast aspersions on the conduct of the BOI Board of Directors are irresponsible and factually Incorrect.
"I categorically reject these baseless allegations made in those news Items. The Board comprised of honourable people who sought to bring back professionalism into the institution and guide the country's investment facilitation and promotion activities. From all reports I have received, the staff of the institution as well as genuine investors have appreciated their professional conduct. Thanks to the investment policies of the government and the efforts of the BOI, the value of the projects approved in 2018 exceeds US$ 18 Billion. Realized FDI Inflows in 2017 was also a record US$ 1.9 Billion. Misleading media reports would erode Investor sentiment at a time when much progress is being achieved," Minister Samarawickrama said.
(Source: Daily Mirror)