Brothel: Actress on the run
Posted by Editor on August 26, 2012 - 3:04 pm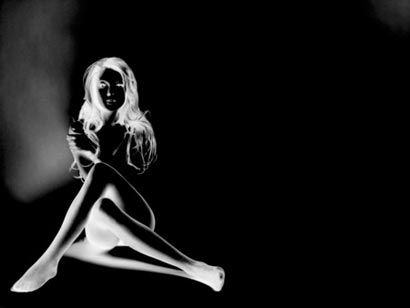 The involvement of film and tele drama actresses operating brothels in Colombo in recent months was further highlighted with police finding popular tele drama actress and former Miss Sri Lanka runner-up in an under cover operation at Uyana, Moratuwa.
The modus operandi of the actress who is on the run had been to operate the brothel on a hotel front in an apartment right next-door to her home, OIC of the Panadura Vice Squad, Inspector Duminda Balasuriya told The Nation.
"She is evading arrest and a search is on to apprehend her for her involvement in employing two young women for prostitution," Inspector Balasuriya said.
He revealed that one woman was a 21years old Tamil and the other is a 38 years old Muslim. Meanwhile, Police sources voiced concern as to the actress scenario in sex operations in recent times stating that they were abusing their popularity in the cinema world to make fast money through sex houses.
Some had gone even to the extent of exerting political pressure on police to evade detection.
The most conspicuous case was unearthed in Mirihana in what had been a lucrative sex ring by some well known film industry women using young women. Despite Mirihana Police busting the operation they had succeeded in getting the top policeman who spearheaded the operation transferred to stifle the case.
Source: The Nation
Latest Headlines in Sri Lanka