Bus accident injures 25 people including school children
Posted by Editor on December 8, 2011 - 11:55 am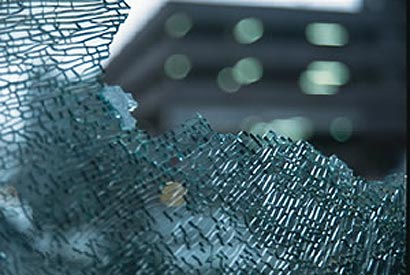 Around 25 people were injured and admitted to the Lunuwatta Hospital when a bus went down a precipice in the Udupussellwa area in Welimada this morning (December 8).
The accident took place today at around 6.50am, the Ada Derana Hatton Correspondent reported while most of the injured persons were school children.
The Udupussellewa police are conducting further inquiries into the incident.
Courtesy: Ada Derana
Latest Headlines in Sri Lanka