Cabinet shoots down transport allowance for public servants
Posted by Editor on February 17, 2012 - 10:34 am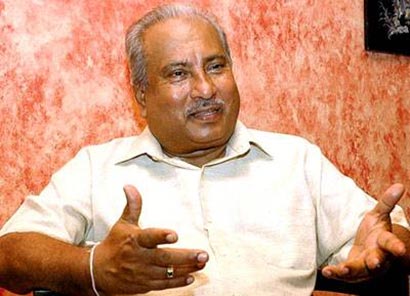 The Cabinet has turned down a request by Labour Minister Gamini Lokuge to give a transport allowance to public servants so as to cushion the burden caused by the increase in bus fares, sources said yesterday.
According to them, at Wednesday's Cabinet meeting, Minister Lokuge had said that paying a transport allowance to public servants was better than giving a fuel subsidy to private bus operators.
Economic Development Minister Basil Rajapaksa was reported to have said that a fuel price increase would be of no use if concessions were granted to every sector.
However, Minister Rajapaksa said a monthly allowance of Rs.200 would be given to 400,000 households using kerosene oil for their lamps.
Minister Bandula Gunawardane said the increase in fuel prices and the imposition of an electricity surcharge should have been done in stages instead of burdening the people at once.
Minister Lokuge spoke of the need to pay gratuity to the employees of the two sugar factories acquired by the government.
In the absence of President Mahinda Rajapaksa, the Cabinet meeting was chaired by Prime Minister D.M. Jayaratne.
Courtesy: DM Online
Latest Headlines in Sri Lanka