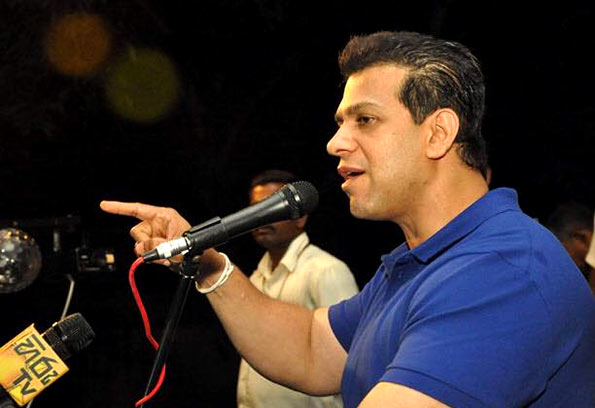 Banks and several financial institutions informed Colombo Chief Magistrate, Gihan Pilapitiya that Colombo District SLFP MP, Duminda Silva did not conduct his accounts and financial transactions through their channels.
Earlier, Samantha Perera alias Wele Suda, a notorious drug lord considered as among the most leading drug dealers in Sri Lanka claimed that he had links with Duminda Silva , and of the earnings from his heroin deals , a part was paid to Duminda Silva.
Based on this report submitted to court by the CID, the chief magistrate gave permission on 27 February to investigate the accounts of the commercial establishments of five individuals including Duminda Silva and Wele Sudha.Following this directive, the banks and financial Institutions forwarded their reports to court informing that the commercial ventures of Duminda Silva did not conduct their financial transactions through them.
(Ceylon Today)