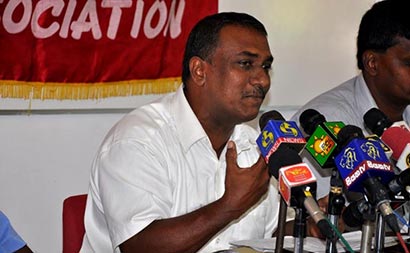 With the recent price reduction of fuel, private bus fares will also be reduced by 6 to 7 per cent soon, said the President of the Private Bus Owner's Association, Gemunu Wijeratne.
The observation was made at a press conference held in Colombo, this morning.
Wijeratne added that the minimum bus fare of Rs. 9 will also be reduced by Rs. 1 following the fuel price reduction.
According to Wijeratne, the National Transport Commission will take necessary steps to reduce the bus fares within next few days.
(Ada Derana)