I could not even get Matara Post Office painted – Sanath
Posted by Editor on August 13, 2015 - 8:18 am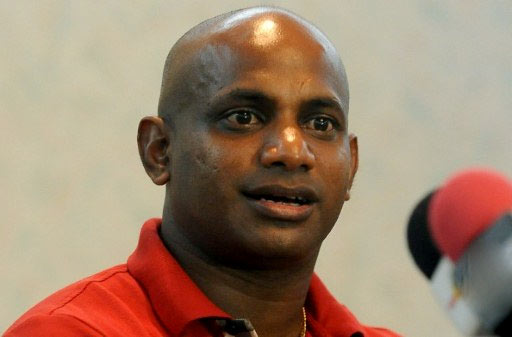 As the Deputy Minister of Post in the Mahinda Rajapaksa government, I could not even get the buildings of the Matara Post Office painted, lamented former UPFA Parliamentarian, SLFP's organizer for Matara, Matara District Development Committee Chairman and Deputy Posts Minister Sanath Jayasuriya in reply to a question posed by media personnel.
"Although I was the Chairman of the District Development Committee, I was unable to initiate any development work in Matara. I was merely a figurehead agreeing to development projects put forward by others.
During the MR era, there were permanent hoardings in the center of Matara which even the Mayor did not dare to remove," he said.
"Although I topped the UPFA's preferential votes in the district, I could not fulfill the promises I made to my constituents, which prompted me to resign from the post of SLFP organizer and give up active politics," Jayasuriya added.
(Daily News)
Latest Headlines in Sri Lanka