I will also not resign: Wijeyadasa
Posted by Editor on November 11, 2015 - 7:47 am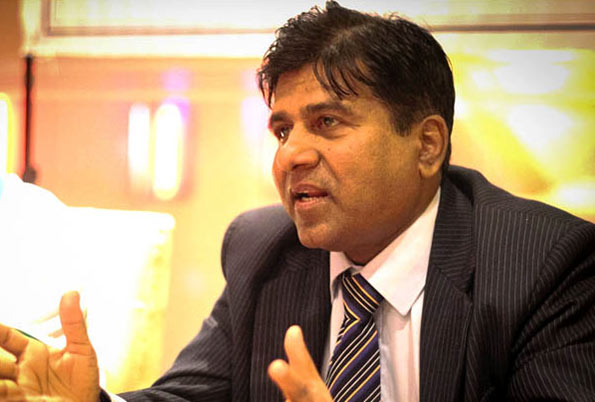 Minister of Justice and Buddha Sasana Wijeyadasa Rajapakshe said, he will not relinquish his ministerial portfolio because the charges against him are baseless.
He added that he will also not allow former Defence Secretary Gotabaya Rajapaksa to be arrested.The Minister told 'Ceylon Today' that the charges against him regarding the Avant Garde issues were made by 'deluded socialists' in their overwhelming anger against him and that he has no links of any nature with the Avant Garde company.
He added that "There is not even a small reason for them to make these charges against me for I have never spoken on behalf of Avant Garde. When I spoke in Parliament the other day, I spoke on behalf of the Attorney General's Department. Everything I have said was completely true and if the AG's Department, which is under my ministry's purview, have done the correct thing it is my responsibility to safeguard those government officials. It is the natural thing for the Opposition to criticize the government. But when the government is doing that, it is one step closer to anarchy. I cannot allow that. My stance will not change.
The Ministry of Justice will not investigate this matter. However, the Police Department will continue investigations. I will therefore, not resign nor will I take instructions from the murderers of 67,000 people in the past. No matter what they say, I'm not suffering from a mental disorder to relinquish my portfolio.
In the past they said that Gotabaya Rajapaksa was good. They said he saved the country. These same Ministers say he should be arrested today. They further add that he should be arrested under the Prevention of Terrorism Act. We should accept that he helped to eradicate terrorism from the country. These Ministers, including Anura Kumara, are trying to say that he is a terrorist. I will not allow it," he said.
(Source: Ceylon Today – By Dilanka Gunatileke)
Latest Headlines in Sri Lanka