IMF-SL dispute over Inland Revenue Bill continues
Posted by Editor on June 4, 2017 - 10:42 am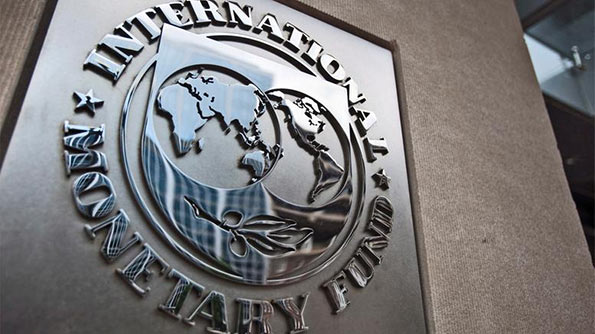 Conflicts between the Government and the International Monetary Fund (IMF) over the disputed  Inland Revenue Bill continues after local authority changed some sections without fund approvals.
The changes, made by the Legal Draftsman as per instructions given by high authorities recently, provide for exemptions in IT, tourism, agriculture and export sectors, a move frowned on by the IMF.
The fund was not consulted on these changes made after the Cabinet earlier this month approved the bill, which however is yet to be gazetted.
After the IMF concerns were revealed at the recent Cabinet Committee on Economic Management Meeting (CCEM), a top level meeting was held with the participation of then Finance Minister Ravi Karunanayake, Central Bank Governor Dr. Indrajit Coomaraswamy, Prime Minister's Advisor R. Paskaralingam and Treasury Secretary Dr. R.H.S Samaratunga where it was decided to discuss with the IMF on the need for these changes and zero taxes to these sectors. The bill, a joint product of the IMF and the Government, had provided for a 14 per cent tax on export services from being
tax-exempt and increasing tax on profits of tourism-related businesses to 28 per cent from an existing 14 per cent, until these were changed to zero taxes without IMF clearance.
Instructions were also given at the meeting to consider the sectors which are not capital intensive like IT and logistics for the granting of concessions. IMF sources said introducing amendments to the bill is unacceptable as it was prepared through extensive collaboration with the Sri Lankan authorities over the past year and incorporates feedback from local experts.
The new bill is likely to further delay the release of the fund's third tranche of US$168 million of an extended fund facility to Sri Lanka as there was no consensus on certain issues relating to it, official sources disclosed.
(Sunday Times)
Latest Headlines in Sri Lanka