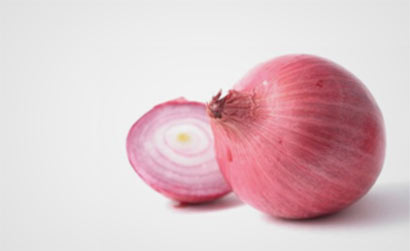 The import levy on big onions had been increased by Rs. 20 per kilo under the directives of Finance Minister Ravi Karunanayake, the ministry said today.
Accordingly, the levy had been increased to Rs. 30 from its previous amount Rs. 10.
However, the ministry says that there will be no change in the market price of onions.
In a statement, the Finance Ministry said that the decision to increase the tax on imported onions was taken due to local onions crops reaching the market.