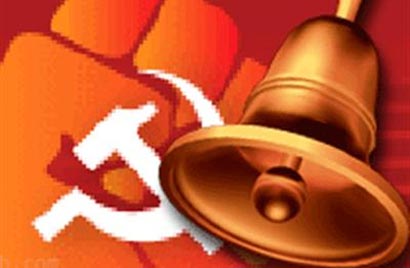 The JVP yesterday demanded that the government pay Rs 2.5 million as compensation for each life lost in the recent disasters.
"The government is due to get Rs. 10,000 million as re-insurance because of the disaster. But it pays only Rs. 100,000 for a loss of a single life as compensation. This is unfair and the amount should be increased to Rs. 2.5 million," JVP Politburo Member Bimal Ratnayake said yesterday.
Addressing a press conference at the party headquarters at Pelawatte, Ratnayake said: "As per the insurance agreement the government has signed it is slated to receive Rs. 10,000 million. The budget proposals, too, have promised to pay Rs. 2.5 million for a single loss of life in natural disasters. We urge the government to pay that amount."
Ratnayake said the government's disaster response mechanism was incompetent though lower level officials at some places worked overtime to provide relief.
JVP Politburo member MP Sunil Hnadunnetti: "The government's disaster response is limited only to distribution of dry rations. Some politicians distribute dry rations only among their supporters. The government has no well coordinated machinery or disaster preparedness. Otherwise, the loss of life and property could have been minimised.
(Source: The Island – By Ajith Alahakoon)