Kidney racket: Sri Lankan health officials involved – report claims
Posted by Editor on January 26, 2016 - 8:05 am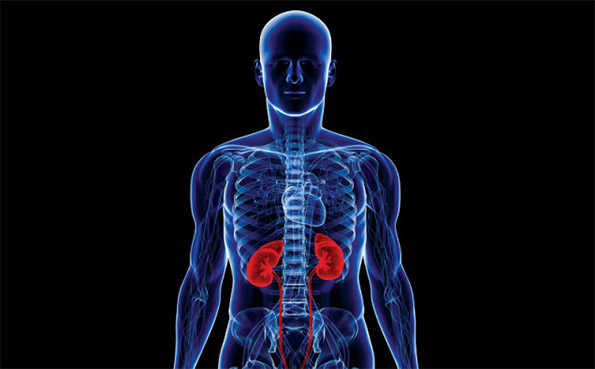 Lacunae in the law related to kidney transplantation in Sri Lanka helped the kidney racket kingpin Suresh Prajapathi to make fast bucks.
Suresh, who was arrested by the Nalgonda police in India after busting the kidney transplantation racket recently, told his interrogators that gaps in the legal provisions helped him exploit the kidney donors and recipients. Hailing from Ahmedabad, the racket mastermind made use of doctors in Ahmedabad and Sri Lanka to operate the racket by offering money to them.
As per the law in Sri Lanka, the kidney recipient must convince a three-member ethical committee of the hospital, where the surgery was to be performed, that the donor came forward voluntarily to give the organ. The committee comprises a member from that country's Health Ministry and two doctors from local government hospital there.
Investigations by Nalgonda police indicated that the racketeers were paying 500 US dollars (nearly Rs. 33,000 in Indian currency) bribe to the ethical committee for giving permission to each kidney transplantation surgery. "This comes to less than one per cent of the money being paid by the kidney recipient to Suresh," the investigators told The Hindu .
Many people were going to Sri Lanka for kidney transplantations since the law was not as strong as in India. Out of Rs. 30 lakh being paid to the conspirator by the recipient of kidney, nearly Rs. 15 lakh is given to the hospital management. While Rs. 5 lakh goes to the donor, an equal sum is taken by the conspirator. Travel expenses of the donors and bribe amounts to the ethical committee are borne out of the remaining sum.
A five to ten member team, sent by Suresh Prajapathi to Sri Lanka, roams around the offices and hospital to find the slots for kidney surgeries in the four hospitals involved in the racket. The team will provide accommodation to donor and recipient and will make travel arrangements.
Enactment of stringent law was the only solution to stop illegal kidney transplantations in Sri Lanka, the investigators felt, the Hindu reports.
Latest Headlines in Sri Lanka