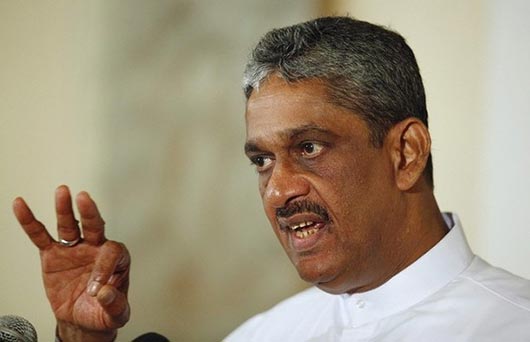 The CID told court today that according to Field Marshal Sarath Fonseka's statement on Lasantha Wickramatunga's killing, a special unit had operated under the former head of the Intelligence Services, Kapila Henda Witharana to attack the Media.
The CID informed court that it had recorded a statement from the former army commander.
In his statement, the Field Marshal said he was unaware about the security situation in the Colombo division because it was handled by Major General Ajith Perera.
(Daily Mirror)