Litro Gas unloads another a shipment of gas
Posted by Editor on March 17, 2022 - 11:30 am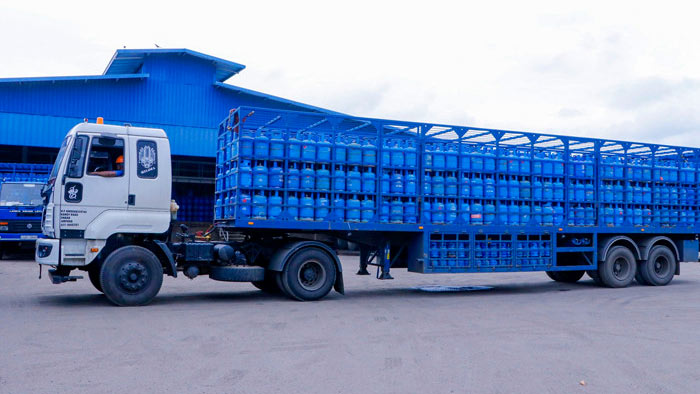 Litro Gas says it began to unload the first of the two vessels carrying gas that were docked in seas near the Port of Colombo for 12 days.
After making the payment to the relevant supply company, Litro Gas began unloading 3,500 metric tons of gas from the first vessel that arrived in Sri Lanka.
The gas company said that the distribution of domestic LP gas cylinders will resume by tomorrow (March 18).
With the latest shipment, 120,000 domestic gas cylinders can be supplied daily.
Meanwhile, another ship carrying gas is scheduled to arrive in the country within the next two days.
The ship from the Maldives is expected to carry 2,500 MT of gas.
Laugfs Gas, meanwhile, said it had NOT yet been able to obtain letters of credit to purchase gas.
As a result, the company has NOT been able to deliver gas to the market, a senior official said.
Latest Headlines in Sri Lanka