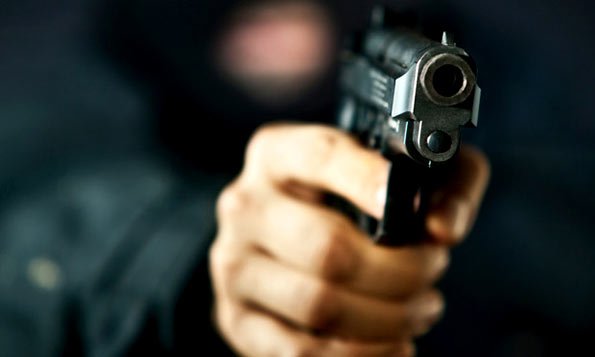 A person has been shot dead in front of the Mahara Magistrate's Court, a short while ago.
Police say that the shooting was carried out by a group of people who were travelling in a hybrid vehicle and that they had fled the scene following the incident.
They had targeted a group of suspects being brought to the court.
The body of the victim has been placed at the Ragama Hospital while Kadawatha Police is conducting an investigation.