Maximum price for white sugar
Posted by Editor on October 12, 2018 - 8:55 pm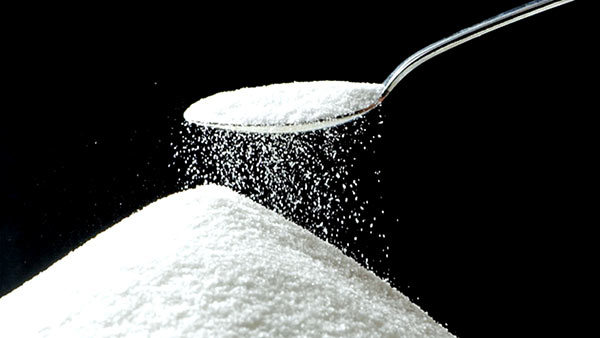 The Consumer Affairs Authority (CAA) today imposed maximum retail prices for non-packeted and packeted white sugar as Rs.100 and Rs.105 respectively per kilogramme with effect from midnight today.
Issuing a statement, the CAA said that the maximum retail price has been imposed through two Gazette notifications.
"The maximum retail price of 1kg of non-packeted white sugar is Rs.100 whilst 1 kg of packeted white sugar will be Rs. 105. The wholesale price of 1 kg of sugar will be Rs.92," he said.
Latest Headlines in Sri Lanka