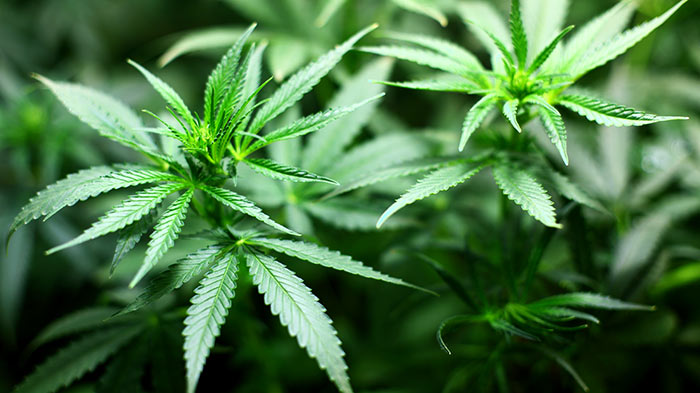 Monaragala Police SSP Sisira Kumara has been arrested by the Police Special Task Force (STF) with over 600 cannabis plants at his official residence.
The Police Media Division stated that apart from 600 cannabis plants, a metal detector (scanner) was found in his possession and also taken into custody.
The cannabis plants and the SSP Sisira Kumara were taken to the Monaragala Police station for further investigation.
According to reports, the Criminal Investigation Department (CID) has taken over the investigation into the incident.
It further said, a special CID team has been sent to the Monaragala area for further investigation.