MP Ali Sabri Raheem fined Rs. 7.5 million and released
Posted by Editor on May 24, 2023 - 8:56 am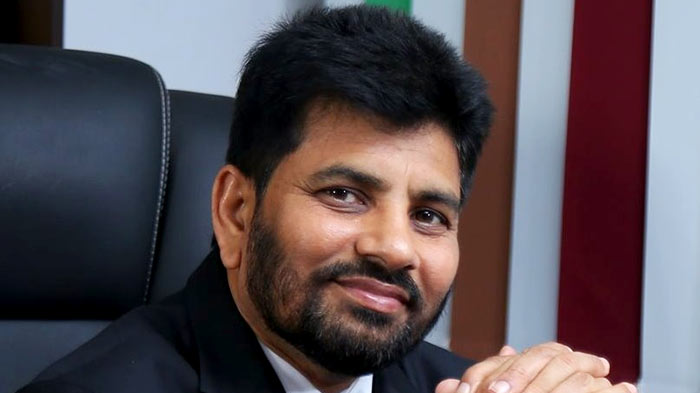 MP Ali Sabri Raheem, who was arrested by Customs officers at the Bandaranaike International Airport (BIA) in Katunayake yesterday (May 23) for the possession of undeclared gold and smart phones, has been fined Rs. 7.5 million and released.
He was released after the undeclared gold and mobile phones were confiscated.
Upon checking his luggage by the Customs officials on duty at the airport, 3.39kg of undeclared gold jewellery and gold biscuits worth Rs. 74 million were found in the possession of the parliamentarian Ali Sabri Raheem, who was returning to Sri Lanka from Dubai.
In addition, a total of 91 mobile phones worth around LKR 4.2 million were also found in his luggage.
Related Articles:
Latest Headlines in Sri Lanka