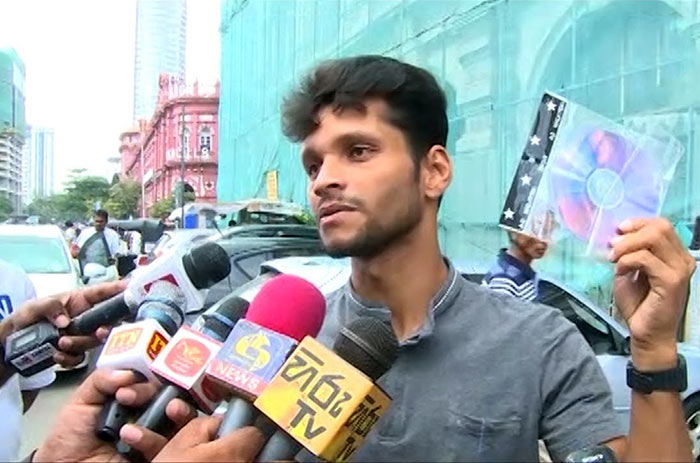 A team has left for Hong Kong to recover the voice recordings deleted from Namal Kumara's phone, stated Police Media Spokesperson.
Reportedly, two officers from the Criminal Investigation Department (CID) and one official from the Government Analyst's Department have joined the team.
The mobile phone of Namal Kumara was sent to Hong-Kong for further investigation as per a court order.
An official of the CID confirmed that out of the 124 voice clips, 123 was a match to the voice of the Former DIG Nalaka De Silva and Namal Kumara adding that certain clips were also deleted from the phone.