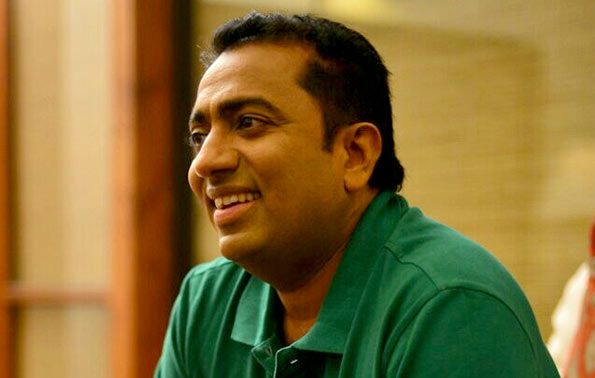 The attention of Minister of Education Akila Viraj Kariyawasam has been focused on allowing pregnant teachers to wear a convenient dress to school.
As it is compulsory that teachers wear the sari to school, even after they become pregnant they have to wear it.
The minister has considered the inconvenience as teachers have pointed out to the minister that it would be better for the child as well as the mothers, if teachers are permitted to dress in comfortable clothing when they report for duty at schools while pregnant.
A senior official in the Ministry of Education told Ceylon Today the minister has instructed officials to take steps to recommend a suitable dress for pregnant teachers.
(Source: Ceylon Today – By Daya Perera)