Online photos for driving licences, vehicle registration soon
Posted by Editor on January 14, 2023 - 7:35 am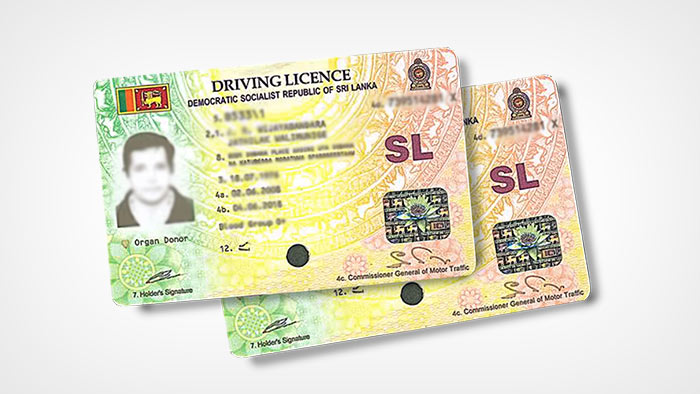 Transport, Highways and Mass Media Minister Dr. Bandula Gunawardena instructed the Motor Traffic Commissioner to take the necessary action to use online technology to submit the photos for driving licences and vehicle registration.
Presently, online photos for National Identity Cards and passports are successfully submitted by photo studios all over the country using ICAO technology.
The officers of the All Lanka Professional Photo Studio Owners' Association explained that there are about 7,000 member photo booths that provide these photo services efficiently in all parts of the country, including the Northern and Eastern Provinces.
The Association has agreed to bear the cost of establishing the necessary ICAO software system and to pay annual licence fees for its maintenance.
These agreements have been reached after a discussion with the Minister of Transport, Highways and Mass Media, Dr.Bandula Gunawardena and the Association.
(Source: Daily News – By Subhashini Senanayake)
Latest Headlines in Sri Lanka