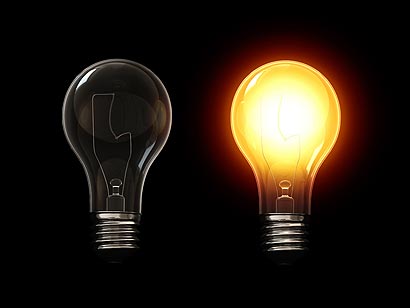 Several areas in the country are currently experiencing a power outage due to breakdown of the five grid substations and a transmission line from Polpitiya to Habarana, the Power and Energy Ministry said a short while ago.
Ten teams are currently working on assessing the outage and power will be restored as soon as possible, the Ministry added.
The power Ministry stated that the breakdown is currently in the Puttalam District, Kandy town and Trincomalee town areas.
Courtesy: Ada Derana