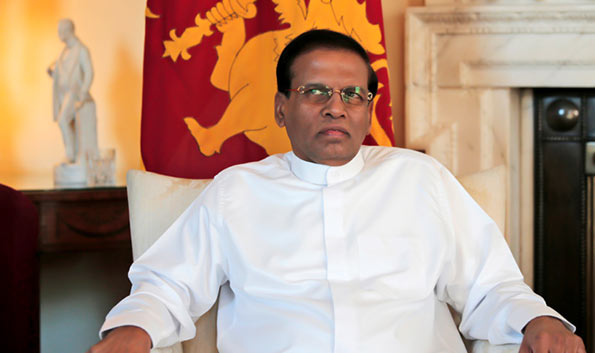 I am pleased to send this message on the occasion of May Day – International Workers Day, expressing the solidarity of the working people of Sri Lanka with workers throughout the world.
This occasion is celebrated by the workers of the world being the anniversary of a great struggle for the rights of the working people, which took place in the United States of America, and has been since recognized as the day of working class solidarity through the world. It marks the long drawn struggle with much sacrifice of blood by workers suppressed by forces ranged against them and against the exploitation of workers through generations.
As we celebrate May Day this year, we are indeed fortunate in having established a democratic environment in Sri Lanka, where workers enjoy the rights of assembly and protest in an atmosphere of peace both in the workplace and in society.
The country is today on the correct path towards good governance there will be further strengthening of the rights and freedoms of the working people and progress towards the complete eradication of their exploitation.
To effectively protect the collective victories our working people have achieved, we should build unity with commitment to this cause. We should also move ahead to achieve the further expectations of working people. This is what has encouraged us to ensure that the working people enjoy all benefits they are entitled to through the victories they have achieved.
We celebrate this May Day as we enjoy the victories won through the efforts of the five-fold forces of our land – Sangha, Veda, Guru, Govi, Kamkaru – the Sangha, Healers, Teachers, Peasants and Workers. I, therefore, call on the working people of Sri Lanka to move ahead with their commitment to the causes of Good Governance, and extend my warmest good wishes for the successful celebration of May Day 2015 together with the working people the world over.
(President Media)