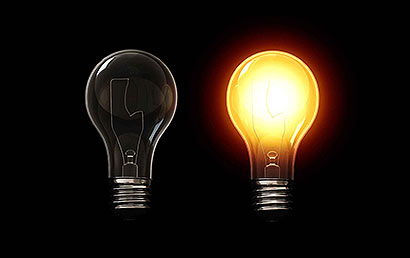 The Public Utility Commission has decided to seek public opinion regarding the revision of electricity charges. The relevant newspaper advertisement will be published today.
Accordingly, the general public will be able to forward their written opinions and suggestions from the 28th of this month to the 4th of next month. The country fulfills more than 60 percent of its national power requirements through fuel combustion. 80 percent of the total expenditure of the Ceylon Electricity Board is used to purchase fuel from the Ceylon Petroleum Corporation for power generation. Secretary to the Ministry M.M.C. Ferdinando says that therefore, the losses incurred by the CEB are increasing with the fuel price increases in the world market.
He said that as a result the Board is forced to temporarily reduce the subsidy granted for electricity bills. The Secretary said however, that this situation will prevail only for the next few months. The government has taken measures to systematically decrease the usage of petroleum products for generation of electricity from next year. He said that as a result the cost on power generation will be reduced drastically from next year to the year 2016 and the benefits will be passed on to the electricity consumers.
Ferdinando further stated that the fuel adjustment charge presently being levied on the electricity bill could be removed completely from next year.
(Source: Government News Portal)