SLT Chairman Rohan Fernando removed
Posted by Editor on July 20, 2023 - 2:55 pm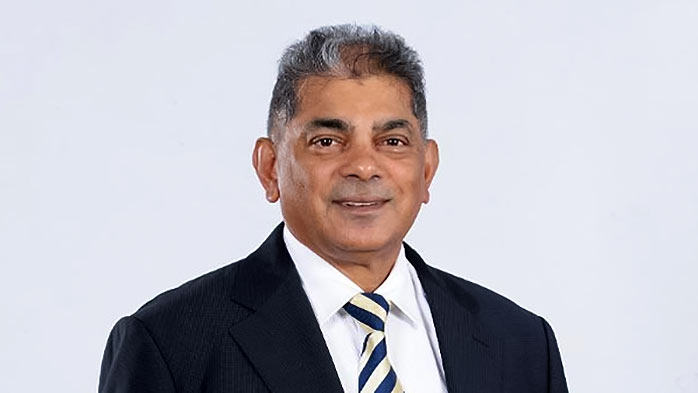 Rohan Fernando, Chairman of Sri Lanka Telecom (SLT), has been removed from his post.
The decision to remove Mr. Fernando from his post as the Chairman of SLT has been taken by the Board of Directors.
He claimed that he was removed by way of a 'Boardroom coup', in a bid to facilitate the immediate sale of the 'profitable' State Owned Enterprise (SOE).
A veteran tea exporter and founder of the Heladiv Tea brand, Rohan Fernando was appointed as SLT Chairman in 2020.
Meanwhile, Reyaz Mihular, a member of the Sri Lanka Telecom PLC Board, has been appointed as the new Chairman of the SLT.
Latest Headlines in Sri Lanka