Sri Lanka creditors seek clarity on local bonds for debt talks – report
Posted by Editor on January 31, 2023 - 10:49 am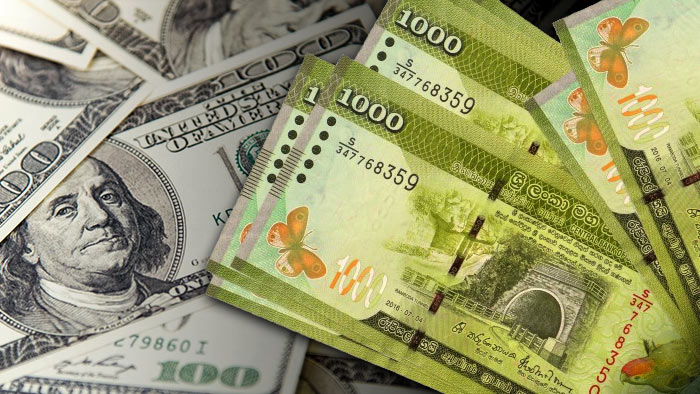 Holders of Sri Lanka's foreign bonds want more clarity on the nation's local-currency debt before they sit down for formal restructuring talks, according to people familiar with the situation.
Creditors are concerned that managing Sri Lanka's local debt pile will prove costly, which could reduce payments earmarked for foreign bondholders or even trigger another restructuring effort down the road, said the people, who asked not to be identified because the discussions are private. The Asian island nation seeks to restructure its Eurobonds while repaying its local-currency obligations in full.
Some bondholders are recommending Sri Lanka follows in Ghana's footsteps to help its stalled restructuring efforts, they said. The African country has offered a debt swap plan for local securities in addition to its Eurobond negotiations.
Sri Lanka defaulted on its dollar debt in May, and must clinch good-faith negotiations with private bondholders and debt assurances from bilateral creditors including China, Japan and India, to get the International Monetary Fund's nod for a $2.9 billion loan.
Local bonds make up about half of the central government's $70 billion debt pile, according to data from the Finance Ministry and the central bank. A spokesperson for the bondholder committee didn't immediately respond to a Bloomberg email and phone call seeking comment, saying that the panel will reply as soon as possible.
IMF Focus
Sri Lanka's central bank governor Nandalal Weerasinghe said last week that the country will hold detailed talks on domestic debt treatment only after the IMF loan has been approved. In the meantime, the monetary authority is talking to local lenders on the debt recast and conducting an asset quality review to gauge any stress in the banking industry, he said.
Creditors are worried that the government may end up allocating more than 8.5% proposed under its gross financing needs plan to domestic debt servicing, the people said. If domestic debt remains an issue, Sri Lanka may not be able to tap international debt markets for longer amid worries over potential future restructuring, they added.
Ghana is following a three-pronged approach to overhauling its debt: a swap for local securities, a suspension of payments on Eurobonds and negotiations under the Group of 20 Common Framework for bilateral debt.
Sri Lanka's dollar bonds maturing in March 2030 are quoted at 35 cents on the dollar, up from November's low of around 22 cents. Meanwhile, Ghana's $1.25 billion bonds maturing in March 2032 are at 38 cents, according to data compiled by Bloomberg.
Fidelity Institutional Asset Management is the top holder of Sri Lanka's dollar bonds, based on reported filings to Bloomberg, followed by Lord Abbett & Co. and Capital Group of Companies.
Sri Lanka's government aims to honor its pledge that only foreign debt will not be serviced and local obligations will be met, Junior Finance Minister Shehan Semasinghe said in December.
Fitch Ratings last month cut its rating on the nation's local-currency debt to two levels above default, citing "untenably high" domestic interest costs and challenging financing conditions. A default would put at risk the nation's financial sector, which owns most of the local bonds.
Sri Lanka is aiming to get the IMF loan by the end of March to help mend an economy that has fallen into recession amid sky-high inflation and elevated borrowing costs, and pave the way for further assistance.
(Source: Bloomberg)
Latest Headlines in Sri Lanka