Sri Lanka must respect Constitutional procedures: ICJ
Posted by Editor on October 31, 2018 - 9:06 am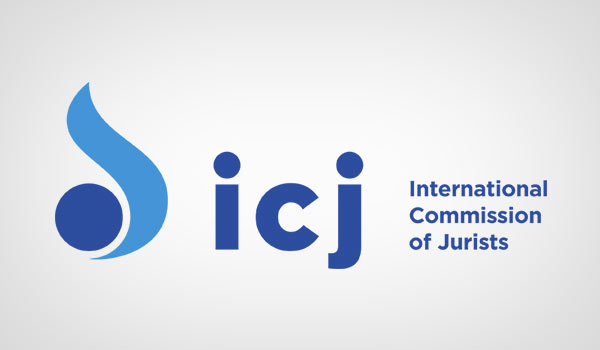 The International Commission of Jurists (ICJ) today called upon the Government of Sri Lanka to abide by the Constitution and its international obligations in peacefully resolving the current political crisis, and for all political leaders to commit to respect for human rights and the rule of law.
To this end, President Maithripala Sirisena should reconvene Parliament to end the constitutional crisis in line with the rule of law and democratic norms, the international rights group said.
The ICJ urged the Government to deliver on its commitment to the transitional justice process, including by holding those responsible for human rights violations and abuses accountable, and complying with the obligations set out in United Nations Human Rights Council Resolutions 30/1 and 34/1.
"It is with grave concern that the ICJ has observed the unfolding of events in Sri Lanka since the evening of October 26, 2018."
Following the withdrawal of the United People's Freedom Alliance from the National Unity Government, President Maithripala Sirisena, in an unexpected move, appointed Former President and Member of Parliament Mahinda Rajapaksa as the Prime Minister of Sri Lanka.
"These actions have transpired in disregard of safeguards set out in the 19th Amendment to the Constitution, which limit the power of the President to remove the Prime Minister at will."
"The Amendment spells out specific instances during which the Prime Minister of Sri Lanka ceases to hold office under the law," the statement said.
"The ICJ is concerned at the President's move to prorogue Parliament until 16 November in what appears to be an effort to avoid parliamentary scrutiny of his actions. The move has exacerbated political tensions."
The ICJ stressed that the removal of the Prime Minister in violation of the law or constitutional provisions would constitute a violation of Sri Lanka's commitments to the international community, set out in UN Human Rights Council resolutions in 2015 and 2017, to strengthen good governance and protect democratic institutions.
Latest Headlines in Sri Lanka