Sri Lanka on track to be landmine free by 2020
Posted by Editor on September 8, 2018 - 8:02 am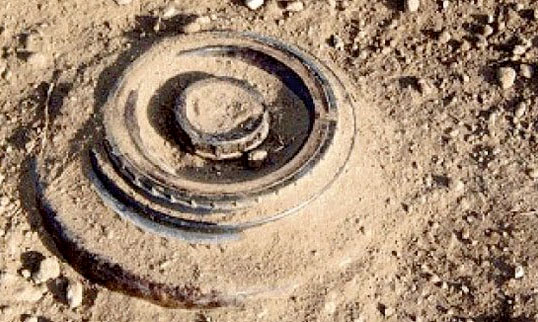 The Sri Lankan government on Friday said the country was on track in achieving its target of being free from landmines by 2020.
Resettlement and Rehabilitation Minister, D.M. Swaminathan informed legislators in Parliament that a majority of lands had now been cleared in the north and east and many families had been resettled.
He said de-mining activity was ongoing by the Sri Lankan Army and international de-mining agencies.
"Removing deeply-buried explosives is a time-taking activity. Our target is to make Sri Lanka a landmine-free country by 2020. People supporting us in these de-mining activities help us to fast-track the process," the minister said.
He said the explosives found during the de-mining activity were destroyed safely as per the regulations with the help of the Sri Lanka Army and the international bodies.
Following the end of the island's 30-year conflict between government troops and Tamil Tiger rebels which ended in May 2009, 2,064 acres of land in the country, mostly in the north and east, had to be cleared from landmines and explosives which had been buried by the rebels.
Thousands of minority Tamils who had been displaced by the war have already been re-settled back in the cleared areas with the help of de-mining agencies.
(Xinhua)
Latest Headlines in Sri Lanka