Sri Lanka permanent residence for investors bringing US$ 5 million
Posted by Editor on November 26, 2015 - 8:04 am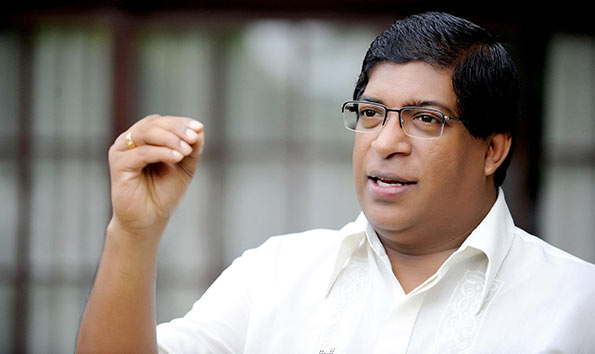 Sri Lanka is planning to give permanent residence for investors who bring over 5 million US dollars to the country and three year residence visa for those brining over 250,000 dollars, the Finance Ministry said.
A budget for 2016 said a three year resident visa would cost 250,000 dollars and a permanent residence 5 million US dollars.
Finance Minister Ravi Karunanayake had told business forum in Colombo that the dollar amounts were not fees, but investment volumes.
The PR would have to be approved by the cabinet of ministers, the Finance Ministry said.
Cabinet approval, unlike procedural approval by the executive for applicants that full fill set criteria can undermine rule of law and leave room for discretion and corruption, critics say.
Sri Lanka tightened citizenship laws after gaining independence from Britain, partly to deny those born in the country who had migrated to during British rule, amid an upsurge in Eastern European style nationalism.
There is no naturalization process as a result unlike in free countries.
Ancestors of most Sri Lankan however had migrated from what is now called 'India', an fluid geographic entity unified by Britain into a European style Federation.
The country soon after enacted a so-called 'Sinhala Only' law denying language rights to citizens.
(Source: Economy Next)
Latest Headlines in Sri Lanka