Sri Lanka ranks 90th on Global Innovation Index: Report
Posted by Editor on June 16, 2017 - 2:00 pm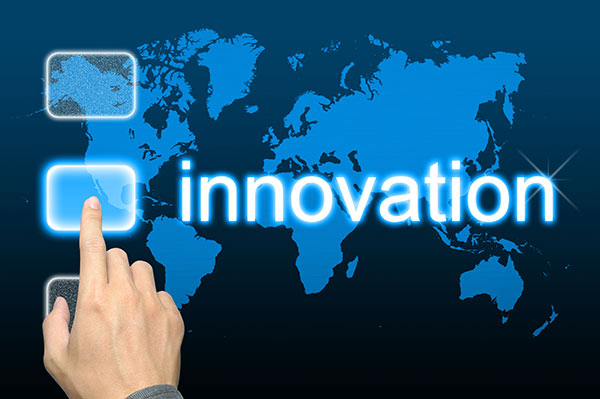 Sri Lanka has moved up one place to 90th among 130 nations on the Global Innovation Index (GII) 2017, slowly emerging as one of the top-ranked economies in Central and South Asia in the lower-middle income group.
The island nation has a score of 29.9 out of 100, according to the latest report while the country was ranked 91st in the 2016 report.
Sri Lanka has a very low score of 18.6 for Human Capital & Research while as well as a score of 47.3 for Infrastructure and 42.2 for Market sophistication.
Switzerland, Sweden, the Netherlands, the US and UK retained their top spots as the most-innovative countries.
The index, co-authored by Cornell University, INSEAD and World Intellectual Property Organisation shows Sri Lanka's rise as an emerging innovation centre in Asia, although the country ranks far behind India which occupied the 60th spot.
Among Sri Lanka's other neighbours, Nepal took the 109th spot while Pakistan came in at 113 followed by Bangladesh at 114.
In 2017, Switzerland leads the rankings for the seventh consecutive year, with high-income economies taking 24 of the top 25 spots, except China which in 2016, became the first- ever middle-income economy in the top 25.
"Public policy plays a pivotal role in creating an enabling environment conducive to innovation. Since the last two years, we have seen important activities around the GII in India like the formation of India's high-level task force on innovation and consultative exercises on both innovation policy and better innovation metrics," CII Director General Chandrajit Banerjee said.
Each year, the GII surveys some 130 economies using dozens of metrics, from patent filings to education spending, providing decision makers a high-level look at the innovative activity that increasingly drives economic and social growth.
Latest Headlines in Sri Lanka