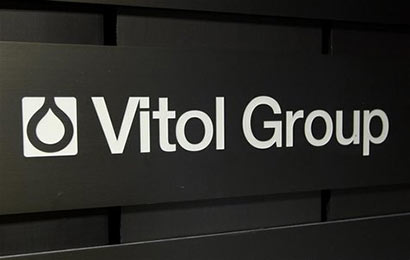 (Reuters) – Sri Lanka has reinstated Vitol, the world's largest oil trading firm, as a supplier after investigations failed to show its diesel damaged state-owned vehicles, the government said on Sunday.
The state-owned Ceylon Petroleum Corporation (CPC) took Vitol off its supplier list in August 2012 after the Petroleum Ministry said around 150 mostly state-owned vehicles, such as buses, had been affected by the diesel.
Vitol, which could not immediately be reached for comment, had rejected the allegation and said the cargo in question was tested in accordance with international standards by CPC inspectors before it was discharged.
Petroleum Industries Minister Anura Priyadharshana Yapa said Vitol had filed a case demanding $2.5 million in damages after the inquiry failed to find any evidence the fuel had caused the damage.
"We sought the advice from attorney general and agreed to settle the matter," the minister said adding that it had lifted the ban but without elaborating the details of the settlement.
Sri Lanka has been forced to boost imports of refined oil products as Western sanctions aimed at Iran have curbed the flow of crude from the OPEC member. Iranian oil is the main feedstock used by Sri Lanka's sole refinery, which has a 50,000 barrel-per-day capacity.
Sub-standard refined fuels have been blamed for damaging Sri Lankan vehicles in the past few years and the country has withheld payments or returned cargoes to various suppliers.
(Reuters)