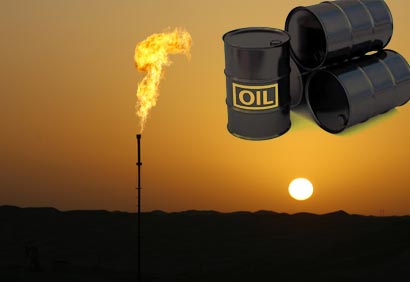 Sri Lanka on Wednesday said it will begin discussions on trade and petroleum sales with Iran next month as economic sanctions against Tehran have been lifted.
A high level delegation from Iran will arrive here in February as the country looks to re-commence petroleum and petrochemical sales to Colombo, Xinhua news agency reported.
"We are entering the post sanction era, it is time to upgrade our bilateral relations, including economic relations," said the new Iranian Ambassador to Sri Lanka, Mohammed Zaeri Amirani.
According to Sri Lanka's commerce department, bilateral trade between the two countries surpassed $1 billion in 2011 and 2012.
Trade declined thereafter due to unconditional decrease of imports from Iran. As a result, last year's bilateral trade stood at $188 million.
"Iran is looking to supply medicine, medical equipment, agricultural machinery such as tractors, fertilizer, bitumen, and petrochemicals to Sri Lanka," the ambassador said.
(IANS)