Sri Lanka to take action to control coconut price
Posted by Editor on September 26, 2017 - 8:30 am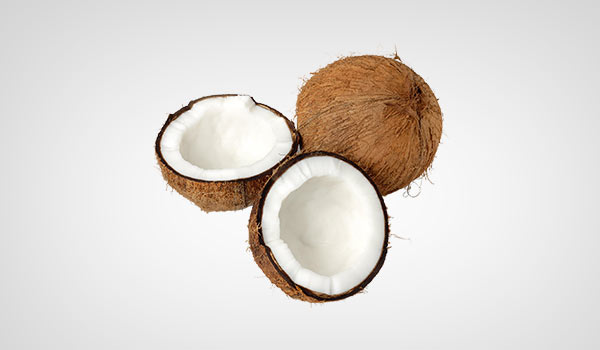 Sri Lanka will bring in a permanent price index to control the price of coconuts after several black marketeers have been caught selling coconuts at exorbitant rates, a local media report said Monday.
The Coconut Cultivation Board (CCB) Chairman Kapila Yakandawala said the price index would be announced shortly owing to the prevailing high prices for coconuts in the retail market.
He added that a coconut should be priced between 70 Sri Lankan rupees (0.45 U.S. dollars) and 75 rupees but black market vendors were selling at high prices.
Coconut is one of the major plantation crops in Sri Lanka which accounts for approximately 12 percent of all agricultural produce in Sri Lanka.
(Xinhua)
Latest Headlines in Sri Lanka