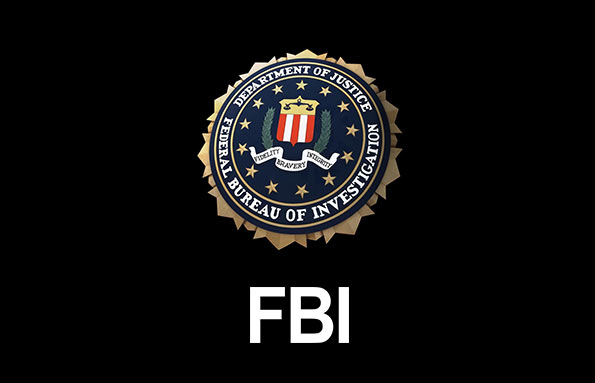 The unearthing of possibly billions of rupees worth of assets syphoned off from Sri Lanka and stashed away in the United States of America begins with the return of the high-powered US investigative team that was in Colombo last week.
A team of US prosecutors and investigators was in the country to assist their Sri Lankan counterparts to trace and recover the stolen assets stashed in financial institutions in the United States.
"The team comprised officers from the Federal Bureau of Investigation (FBI), Department of Justice, US Immigration and Customs Enforcement (ICE) and the Department of Homeland Security," a senior State official told the Sunday Observer. Cabinet Spokesman Rajitha Senaratne earlier said they believe State assets to the tune of US $ 10 billion may have been stolen from Government coffers by certain key members of the former regime and sent out of the country.
The visit by the US team was principally meant to share information and develop contacts at individual departmental level. The officers of the CID, Bribery Commission and Attorney General's Department as well as other key institutions handling the stolen asset recovery took part in the meetings.
US Secretary of State John Kerry, who was in Colombo on the eve of Vesak assured that his government will help return every cent of stolen assets stashed in the US, to Sri Lanka.
Investigators believe that most of the allegedly plundered State assets by certain bigwigs of the previous government may have finally reached the United States.
Previously it was thought that the pilfered wealth was stashed in bank accounts in Dubai, Seychelles and the Netherlands. Initial investigations even traced US$ 2 billion, one-fifth of the stolen assets, in a Dubai Bank, that has gone missing since. The government has sought help from the World Bank's Stolen Assets Recovery Initiative (StAR) and the Financial Intelligence Unit of the Reserve Bank India (RBI) among others to recover the plundered wealth.
The Governments of Britain, India and Seychelles among others have also extended support in the investigations.
(Sunday Observer)