Study to find out how students obtained examination papers before exam
Posted by Editor on November 30, 2011 - 12:47 pm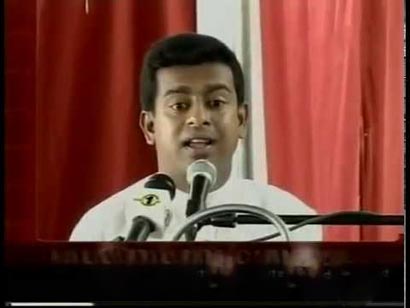 UNP MP Buddhika Pathirana said that the examiination papers for the term tests in some of the schools in the Matara district had been released to the students prior to the exam, while some students have been made to participate at a cricket match in the midst of examinations.
The MP made this statement addressing the Parliament yesterday.
Responding to MP Buddhika Pathirana, Deputy Minister of Education Vijith Vijayamuni Soysa said that the situation in Matara will be studied further and that necessary steps will be taken to address the problem.
Courtesy: News First
Latest Headlines in Sri Lanka