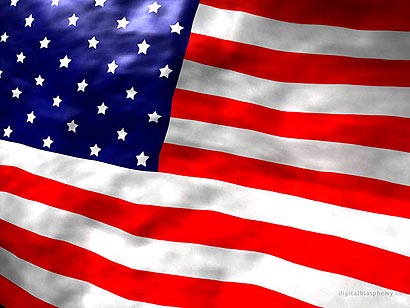 Washington, Jan 25 (PTI) Tamil-Americans have asked US President Barack Obama to initiate investigations against Sri Lankan President Mahinda Rajapaksa, over alleged crimes against humanity during the civil war.
The memorandum to Obama has been signed by more than a dozen Tamil-American organisations, many of whom held day-long protest outside the White House and the Foggy Bottom headquarters of the State Department on Monday.
President Mahinda Rajapaksa is currently believed to be in Houston on a private visit to the US.
"While President Rajapaksa is in the US we urge your Administration to initiate legal action against him.
The allegations against President Rajapaksa are on solid grounds of command responsibility, as confirmed by our diplomatic corps in Sri Lanka," the memorandum said.
"Last summer, 58 Members of Congress wrote to Secretary Clinton urging your government to push for an independent international investigation into the alleged war crimes that occurred in Sri Lanka," the memorandum said.
"In December last year, 17 Senators wrote to Secretary Clinton urging her again to call for an independent international investigation into allegations of gross human rights and humanitarian law violations including war crimes and Crimes Against Humanity," it said.
Tamil-American organisations reminded Obama the speech that he delivered in the Indian Parliament when he travelled to India last November.
"Faced with such gross violations of human rights, it is the responsibility of the international community especially leaders like the United States and India to condemn it.
If I can be frank, in international forum, India has often avoided these issues.
But speaking up for those who cannot do so for themselves is not interfering in the affairs of other countries," Obama had then said.
Source: Ada Derana