Teacher Service to get 13,000 more recruits from Friday
Posted by Editor on June 15, 2023 - 7:18 am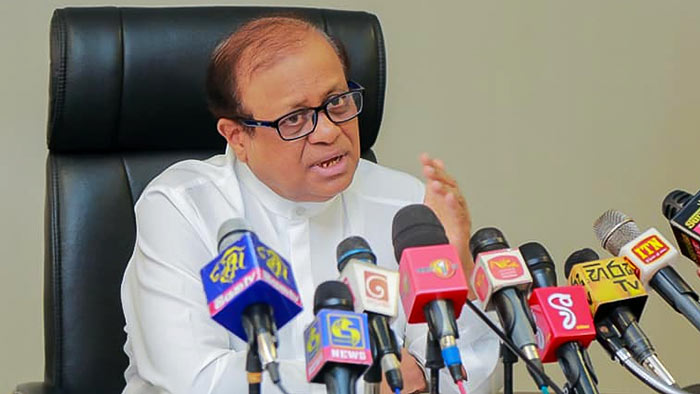 Around 13,000 graduates and Colleges of Education pass outs will be recruited to the Teacher Service aiming to end the teacher shortage promptly.
Of them 5,500 graduate teachers will soon be absorbed to the teaching profession to teach in Advanced Level and Ordinary Level subjects. Besides, 7,500 Education Colleges pass outs will also be given new teaching appointments tomorrow (June 16), Education Minister Dr. Susil Premajayantha said.
The minister mentioned this information during a meeting held at the Ministry of Education.
Minister Premajayantha said that the 5,500 graduate teachers in all the three medium will soon be recruited from graduates under the age of 35 in teaching subjects such as science, mathematics, technology, language, geography and commerce.
He noted that the school system cannot be developed only by complementing the human resources along with the physical resources. "The education cannot be developed only by completing physical and human resources and for that the discipline of students is essential," he noted.
Also, the Minister was of the opinion that other misconducts and inappropriate behaviors such as drug menus in the society should be blocked from entering the schools and the undisciplined behavior among the new generation should be changed through a change of attitude and understanding with a religious orientation such as private education.
Further commenting on this, the Minister stated that the principal should have freedom for school administration and therefore the unnecessary and over involvement of School Development Societies or Past Pupil's Associations cannot be accepted as it is inappropriate.
(Source: Daily News – By Dharma Sri Abeyratne)
Latest Headlines in Sri Lanka