Tense situation in Dompe
Posted by Editor on September 30, 2011 - 11:45 am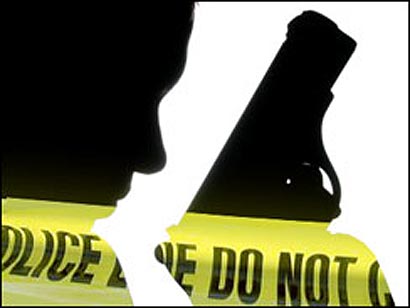 A tense situation erupted in Dompe, a short while ago, as villagers surround the police station following the death of a suspect in police custody.
Angry villagers caused damage to vehicles and the Dompe Police Station. The STF has been deployed to control the tense situation.
The tense situation in Dompe continues as villagers continue to throw stones at the police station. A minor fire has also been reported from a part of the building a reporter from the Daily Mirror said.
Courtesy: DM Online
Latest Headlines in Sri Lanka