Truck driver killed in Police fire
Posted by Editor on July 10, 2017 - 7:28 am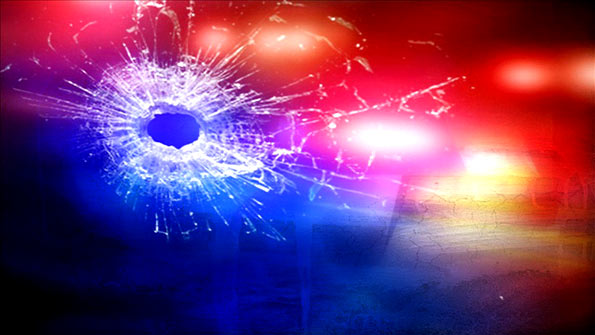 One person was killed at Manalkadu,Point Pedro when Police opened fire at an illegal sand transporting truck, which disobeyed a police signal to stop, Police sources said.
According to Police sources, the incident had taken place at around 3.40 p.m. yesterday when officers attached to a Police checkpoint in the Point Pedro area ordered the truck to stop.
The Police shot at the truck as the driver did not stop the vehicle and proceeded.
The deceased was identified as Yogaraja Dinesh of the Thunalei area.
As the truck driver did not heed the Police order,officers manning the checkpoint had given chase and had attempted to stop the vehicle by shooting at the tyres.
Following this incident, it was reported that the people of the area had beheaved in an unruly manner attacking Police vehicles, including a Police jeep belonging to the Point Pedro Police Station. Besides, people attempted to pelt stones at the Point Pedro Police station.
A special Police team from Jaffna was deployed to disperse people behaving in an unruly manner.
(Source: Daily News – By Dharma Sri Abeyratne)
Latest Headlines in Sri Lanka