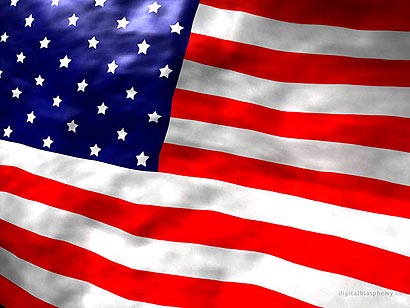 Courtesy: Ada Derana – Pix by livingstonbuzz.com
The US had threatened Sri Lanka with costly sanctions if weapons deals were carried out with Iran and North Korea during the final stage of the war, a US wikileaks cable reveals, Norwegian newspaper reports.
According to the English Norwegian newspaper, "During the final stages of its war against the LTTE, Sri Lanka was reportedly in negotiations to buy rocket launchers and other military equipment from both Iran and North Korea. US officials threatened Sri Lanka with costly sanctions if the weapons deals were carried out. Any purchases would have been in violation of UN resolutions against trade with either country."
The paper adds that the leaked cable states that "Sri Lankan officials denied they were in the process of illegal weapon purchases, but the US ambassador in Colombo wasn't convinced. There was no comment on any deals with North Korea."
Oslo newspaper Aftenposten continues to churn out stories related to the content of more than 250,000 diplomatic cables that the US had intended to keep secret. Among the topics: Sri Lankan dealings with Iran, alleged French espionage and German-US spy satellites, and Israel's plans for war.